Claim your free grocery coupons and buy cheap groceries online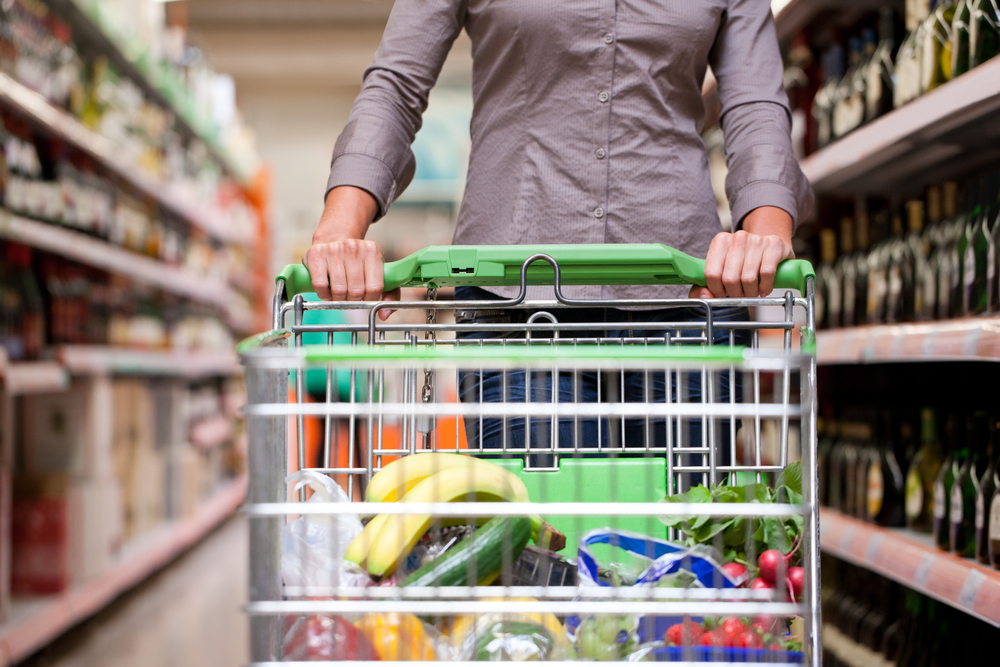 If a few decades ago, someone would have told us that we will be able to order our groceries online, we would have said that it's a crazy idea! However, we live in an era where crazy ideas are no longer…crazy, and online food shopping is a reality! Save money when buying your groceries either online or at the grocery shop near you. Our free coupons and promo codes are available both online and as printable coupons.
If you prefer to save time and money buying groceries online you have just made a great decision for the entire family! You save so much time by just ordering everything on your grocery list online that you will wonder why haven't done your online grocery shopping from the moment you had your own computer or smartphone. If you decide to visit PromoPony, you will not save only time, but also a lot of money. Our promo codes and coupons, as well as discounts and vouchers, will help you save money every time you go grocery shopping.
There are so many online grocery shops nowadays that you won't have any problem finding all the products on your grocery list in a matter of minutes. Once you decide to buy your groceries online, you will be able to add to your virtual cart products like:
Fresh food
Frozen food
Vegetables
Fruits
Snacks
Chips
Bakery & Bread
Dairy
Eggs
Cheese
Deli
Meat
Poultry
Seafood
Produce
Grains
Pasta
Organic food
Beverages
Coffee
Cereals
Candy & Gum
Gluten-free foods
All you can find at your local grocery store is now also available online. So, why not buy food online, and save money and time with the help of PromoPony and our featured stores:
Safeway
Publix
Meijer Inc
Whole Foods
Blue Apron
Instacart
Hellofresh
Peapod
com
Winn Dixie
Find your favorite grocery shop or grocery outlet and allow PromoPony to make your life easier and help you save money. Buying everything on your grocery list is suddenly cheaper because of our free coupons and promo codes. Take advantage of our discounts now!
Online grocery shopping comes with free coupons and free recipes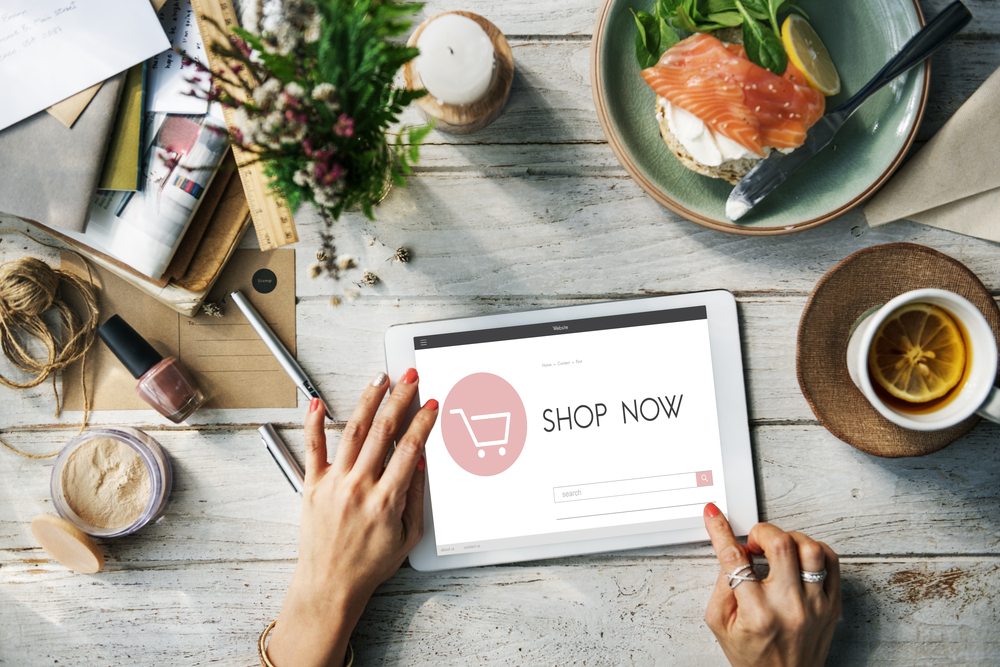 While shopping at your local grocery store provides only the basic ingredients for your meals or frozen meals, doing grocery shopping online comes with much more than this. Visiting the grocery stores mentioned as our partners will give you the opportunity to see that, while some of them offer already cooked meals, others will even provide recipes for you to find your inspiration. Cooking is not as easy as the greatest chefs make it seem, and many of us have struggled more than once, because we simply didn't know what to cook for dinner. If you decide to buy food online from grocery shops that have their groceries delivered to your home, you will also find plenty of inspiring recipes. Don't forget to use the PromoPony grocery coupons to buy all the ingredients for low prices, so you can save money for your next grocery shopping trip.
How many coupons can I use when buying from an online supermarket?
You can use as many PromoPony coupons for as many products you want. The important thing is to remember that you can't use one coupon to buy more than the products permitted by the coupon's conditions. Read the terms and conditions for each coupon, so you know when and how to use it at the grocery shop. Usually one coupon is a one-time offer, but this doesn't mean that you can't take advantage of all the other coupons available for the same online supermarket where you decided to do your grocery shopping. It's also important to check the validity date of the coupons you have claimed from PromoPony. Yes, coupons expire and it would be a real shame to not use them for buying essential grocery items. Always take advantage of grocery deals! You need them every day!
Do I need to pay PromoPony anything to get grocery coupons?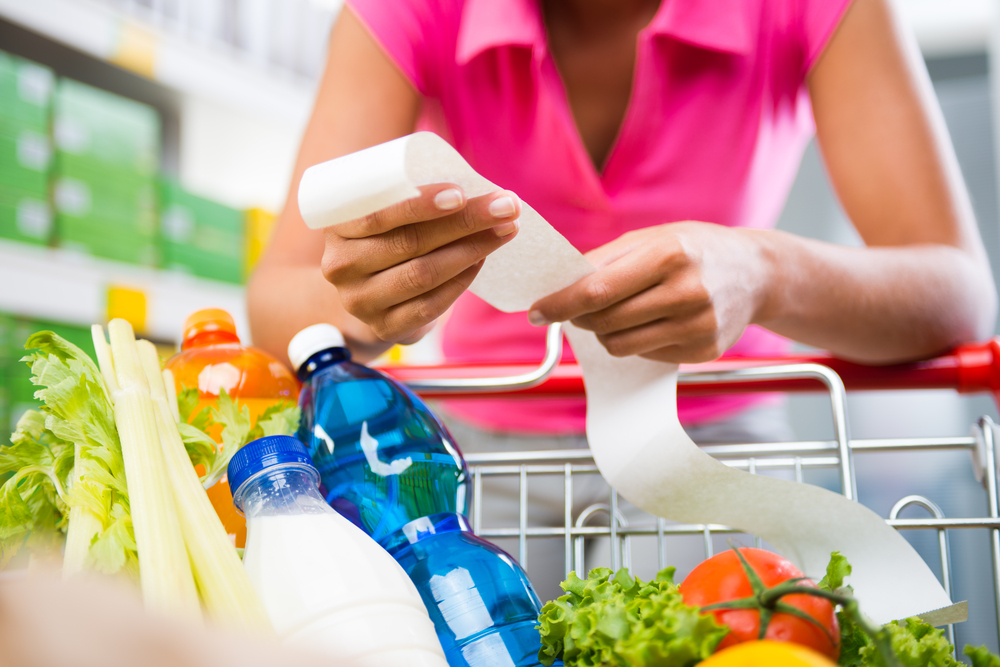 No! You don't need to pay us anything for our coupons, whether we're talking about coupons for grocery, clothing, games & toys, gifts, electronics, books and so on! Our coupons, vouchers, promo codes and discounts are absolutely free to claim and use. We don't even ask you to subscribe to a newsletter or like us on Facebook, however we would really appreciate the gesture. We just want to make our customers happy and helping them save money is the easiest way to do that. You should never have to pay for coupons for grocery or online food shopping!
Since grocery shopping is part of our everyday life and we need food to survive, we have to find the easiest and cheapest way to get everything on our grocery lists. PromoPony and its featured grocery stores are here to help you achieve just that, as long as you claim your free coupons and deals. All online grocery stores deliver food on the same day of your order, so you can rest assured that you will have all necessary ingredients to cook delicious, cheap meals or, even better, have your already-prepared meals ready to be served. Grocery delivery is one of the best inventions of our century, so why not take advantage of it? It's easy and, thanks to our grocery coupons, it's also cheap!